CCTV / Surveillance Systems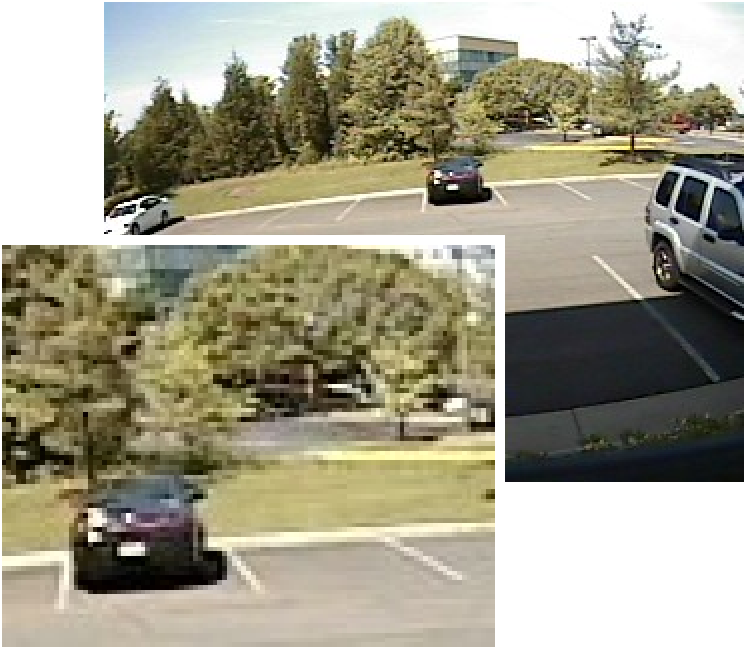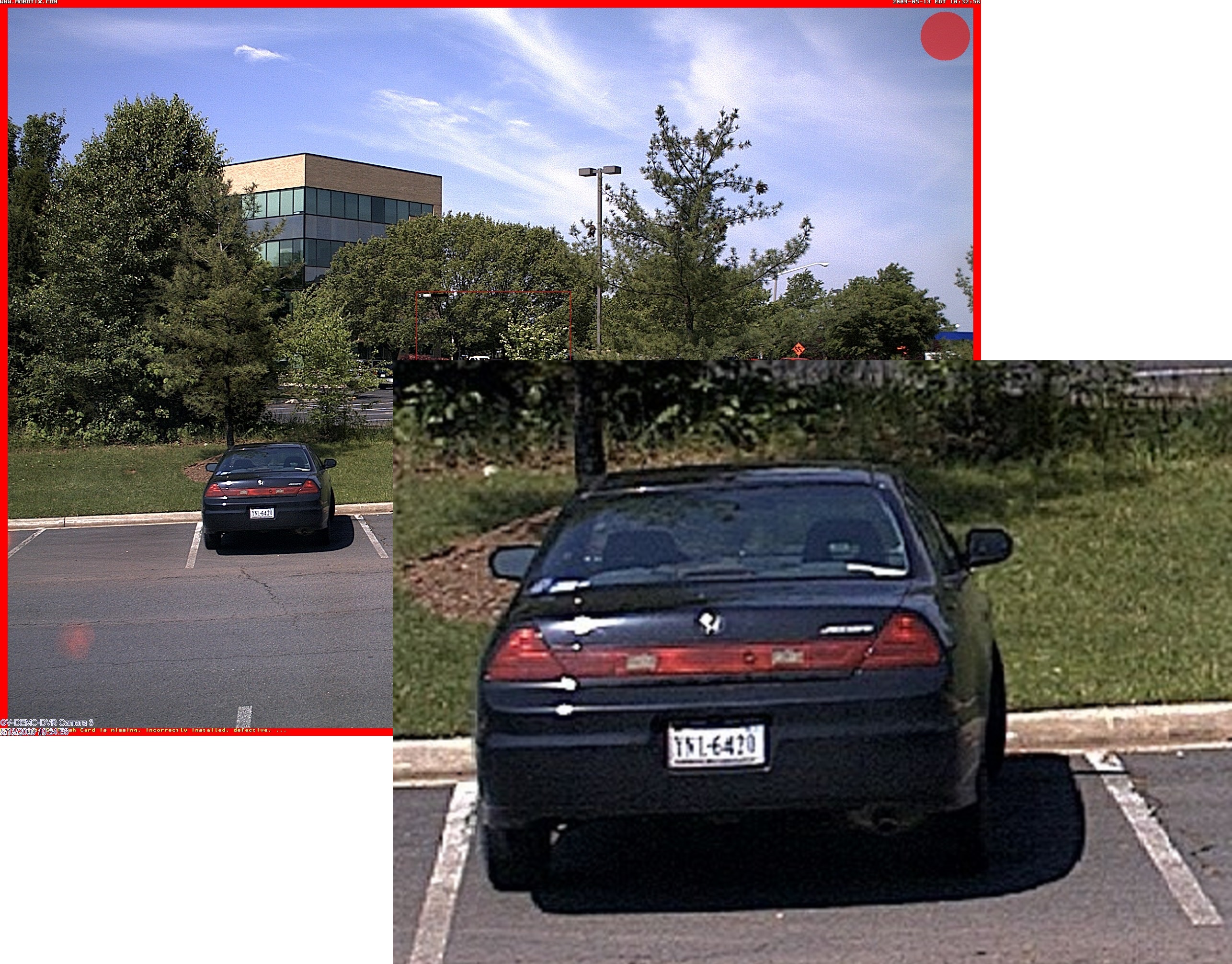 Why digital over analog? There are a few factors that come into play when choosing an analog or digital camera system but the biggest factor is the quality of the video otherwise known as the resolution. A true digital camera will record video in HD+ quality. This means you will have a very high resolution video capturing every detail needed. Unlike lower end analog video systems that record video that is "grainy" and unusable at times.
With digital systems becoming so affordable and a standard in any security arsenal, some features that make our surveillance world very advanced are remote viewing from smart devices as well as live video monitoring. New technologies such as panoramic viewing are quickly taking over.