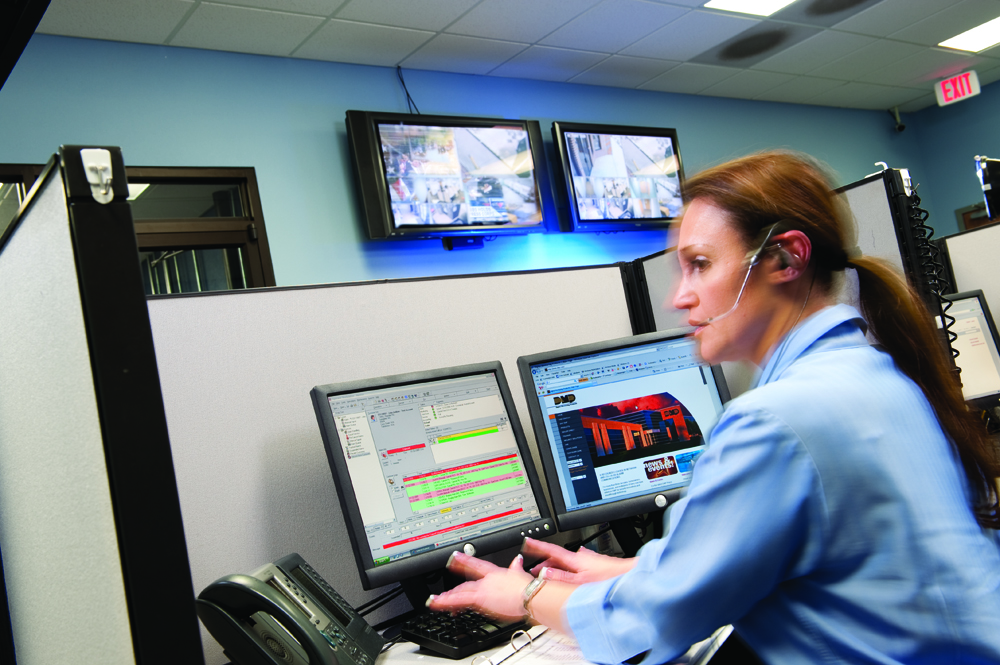 Our professional monitoring team is ready to handle any emergency. You can have peace of mind knowing your property and loved ones are being looked after while you're away.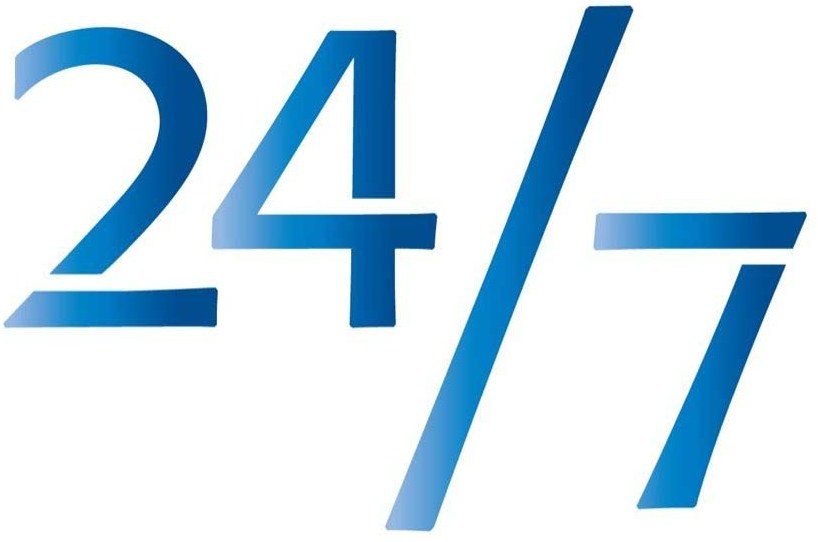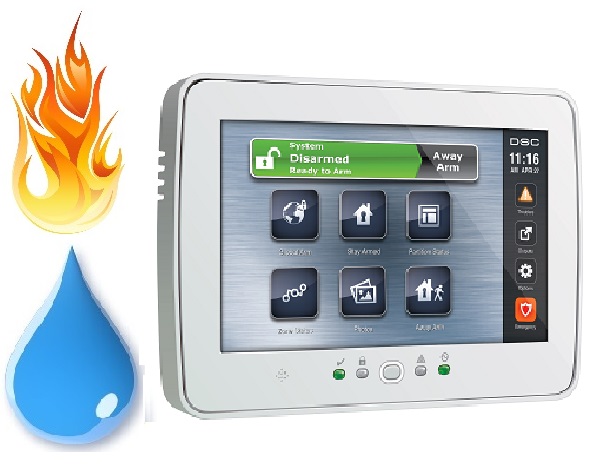 We only use the latest technology manufactured by national brands you can trust. We have wired and wireless systems that protect your property against burglary, hold-up, fire and water.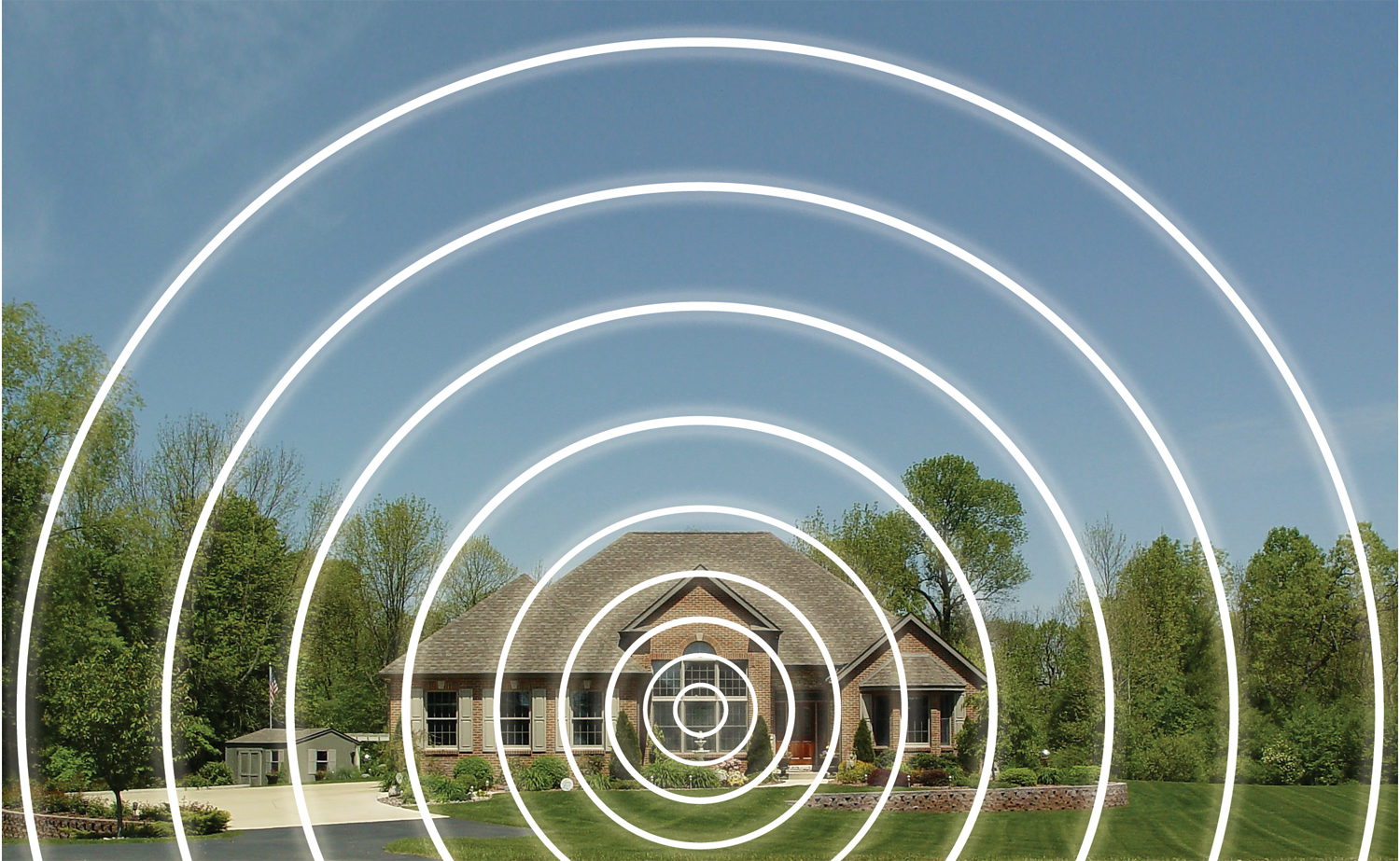 With the addition of our Personal Emergency Response Systems you can feel comfortable leaving your elderly family members home. In the event of an emergency they simply activate the unit and medical help is on the way. You can even automatically send help if they don't activate the device within a designated time frame.