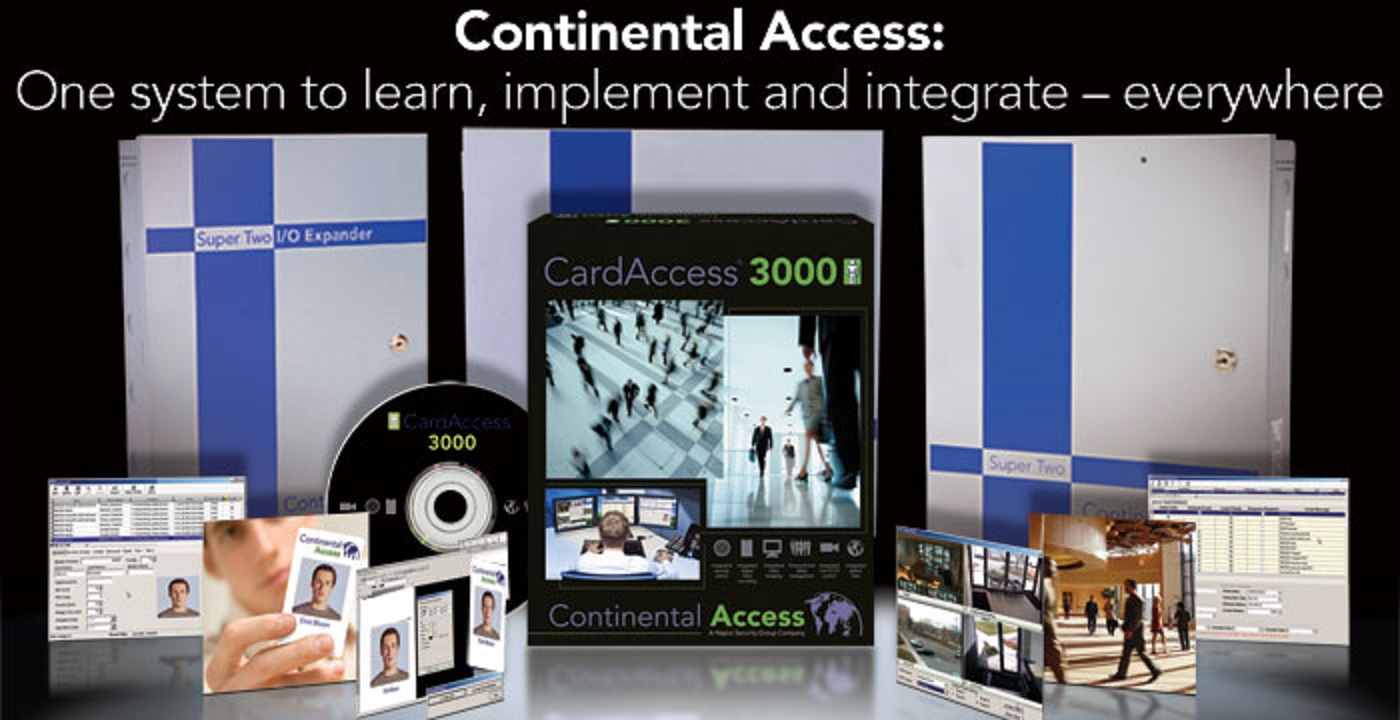 With our full line of access control products we can protect your business by allowing authorized employees access while keeping strangers out. Our systems allow you to set up customized access levels and track each time a user enters the property.
Installing a keyless deadbolt on your home will not only protect from intrusion but it will ensure you won't ever get locked out again. Your children can easily get into the home without having to carry a key. Running late?. . . . You can unlock your home for guests from your smart phone.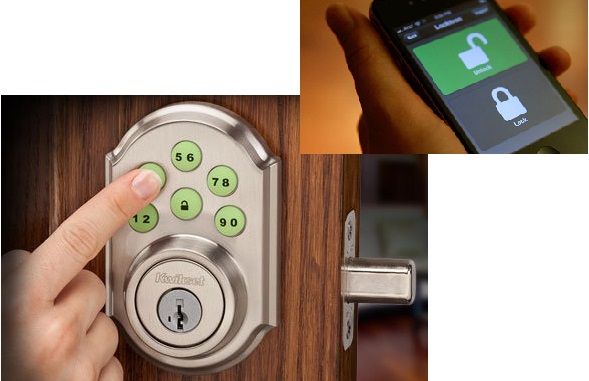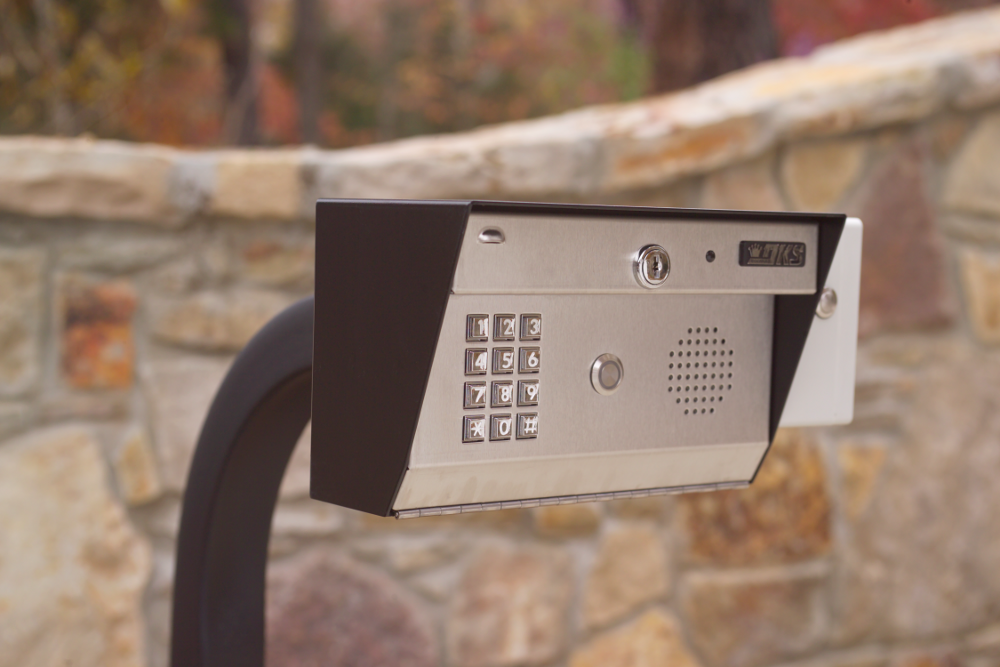 Control the access to your business or community with an automated gate entry system. Using the keypad entry system your guests can call you for access from their vehicles while your employees or tenants can easily come and go with their unique keypad code or remote device.